Contact us for a FREE consultation
We are here to help
Facing deportation or even the prospect of deportation is a frightening experience that requires experienced legal counsel. At Alhasoon, Glidden & Glidden, LLC., we understand the struggles that many immigrants face and we look out for individuals and families looking to enter or stay in this country. We believe that just because a person was not born here does not mean that they should not be granted the same rights as those who were. To us, each case is the chance to help someone that is looking to live with their family, is seeking a greater opportunity, or is hoping to avoid being removed from the country. What we do is more than just practice law; we are actually finding life changing solutions for individuals from all walks of life. Whether you are trying to bring a family member to the United States, adjust your immigration status or secure a visa, we are here to help. We are committed to keeping families together and helping people achieve a better future.
I am a Client of the AGG Lawfirm and have loved my experience! My amazing Attorney Brittani Glidden not only won my case but, explained the entire process to me every step of the way. She educated me on the legal process of my case and Brittani ensured that I got the most money possible! All the staff at AGG we're very respectful and full of knowledge. I was extremely pleased with the end result from my case. By far this was the best experience I've had yet with a lawyer!

The AGG law firm has such a great work ethic and has helped me win my case! I am so pleased with how welcoming and nice everyone at the law firm was! Brittani is the best Attorney! If anyone can win a case it's Brittani Glidden, this being my 1st time ever hiring a lawyer it was a much more smooth process than I expected. Great Law Firm with great people and I had a very efficient, pleasant, and knowledgeable experience.

AGG has outstanding professionals who know what they are doing. They will help you through every step of the process no matter what the problem is. AGG can help you with legal questions in a way that is professional but still simple and understandable in its explanation. The attorneys are very thorough, offer practical advice, and they will look out for your best interest.

In one of the most difficult periods of my life, Brittani Glidden Alhasoon accepted my case and won. Brittani is extremely knowledgeable and a competent attorney. I am happy I had the benefit of doing business with her. She took my case (which was a difficult one to overcome), and used her expertise to hit a home run in the courtroom. There's always that person who says they know a good lawyer. Well, I was actually represented by an expert who got the job done. You need a great lawyer, call the office to schedule a consultation with Brittani Glidden Alhasoon and no matter what you're facing, I'm a testament that she can win the case.

Michael Glidden of the Alhasoon, Glidden & Glidden, LLC firm represented my husband with his case in New York and was of tremendous help to secure a positive outcome. So when I needed legal assistance in Colorado, I instantly chose the AGG firm. From the beginning, Brittani Glidden was friendly, courteous and extremely knowledgeable assuring me that she would do all that she could to secure a positive outcome with my best interest. I knew I was in good hands then. She was accommodating and patient, explaining the legal process, step by step, and made sure that not only did I understand my options, but that I felt comfortable with my decisions. Needless to say, my outcome was a positive one and in my favor. I would highly recommend this firm to anyone who is in need of amazing and caring attorneys.

Got right to it from start to finish. Love that they was straight to the point no lies no gimmicks. Very helpful on information what was needed and what could help. Got more then what was expected which proves to me they know what they are doing. I would recommend friends and family. Thanks for your services.
At Alhasoon, Glidden & Glidden, LLC., we believe that everyone should be treated as equals and we work hard to fight for the rights of same-sex couples. Before the Defense of Marriage Act (DOMA) was overturned in July of 2013, individuals who were in a same-sex marriage with a U.S. citizen were not eligible to petition for their spouse nor could a fiance immigrate to the U.S. with a K visa. Now that DOMA has been overturned, all married couples are treated equally when it comes to marriage immigration.​ With the Supreme Court's decision invalidating DOMA, foreign nationals who marry a U.S. citizen or legal permanent resident same-sex partner are now eligible to be considered for a green card or resident status in the U.S. Alhasoon, Glidden & Glidden, LLC., supports the LGBT community and we are committed to keeping same-sex couples together.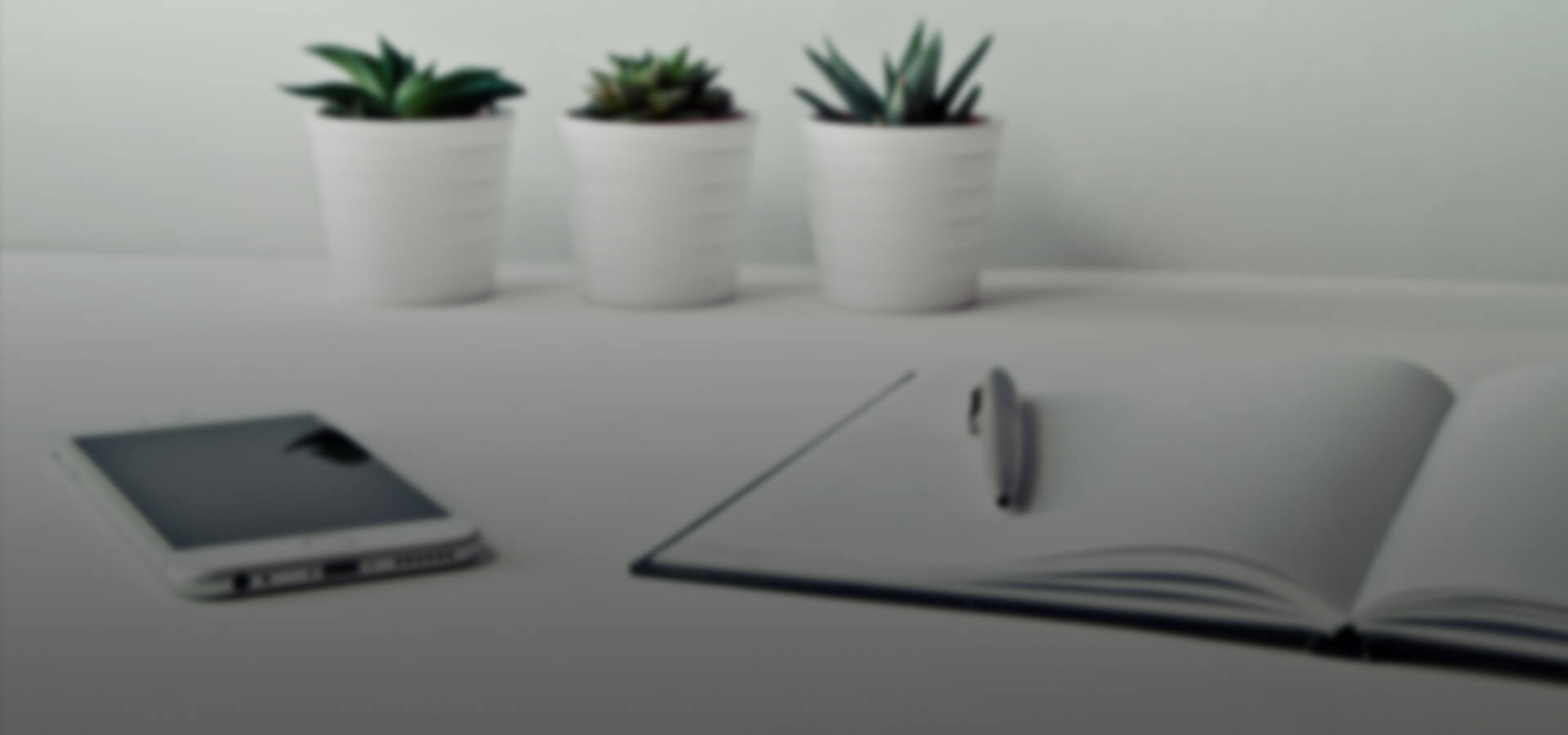 Accolades
We have helped recover millions for our clients!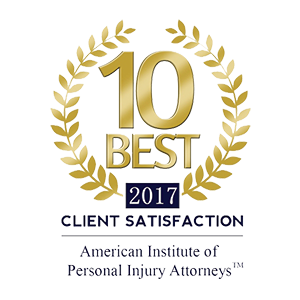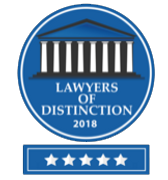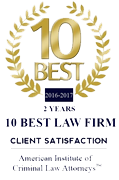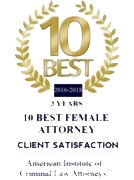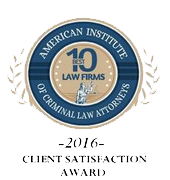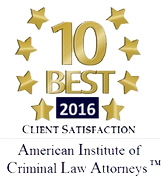 Contact us for a FREE consultation