Contact us for a FREE consultation
You need to act fast
Under Colorado law Driving While Ability Impair "DWAI" is defined as: "driving a motor vehicle when a person has consumed alcohol or one or more drugs, or a combination of both alcohol and one or more drugs, that affects the person to the slightest degree so that the person is less able than the person ordinarily would have been, either mentally or physically, or both mentally and physically, to exercise clear judgment, sufficient physical control, or due care in the safe operation of a vehicle."
Colorado law defines Driving Under the Influence "DUI" as: "driving a motor vehicle when a person has consumed alcohol or one or more drugs, or a combination of alcohol and one or more drugs, that affects the person to a degree that the person is substantially incapable, either mentally or physically, or both mentally and physically, of exercising clear judgment, sufficient physical control, or due care in the safe operation of a vehicle. If a driver's BAC is .08 or greater, then they are presumed to be under the influence of alcohol to a degree that they were not capable of safely operating their vehicle.
3 Things You Do NOT Have to Do and Should NOT Do If You Are Stopped For a DUI
1. You do NOT have to answer any questions about what you drank, where you drank, when you drank, or how much you drank. You should not answer these questions, but instead politely state that you are going to exercise your right not to answer those questions without an attorney present.
2. You do NOT have to take a PBT (portable breathalyzer test), which is the breath test given roadside. If you are later arrested, then you must select between taking a blood test at the hospital or breath test (intoxilyzer) at the police station.
3. You do NOT have to do the Roadside Sobriety Tests. These roadside tests are voluntary​.
Most people seal the case against them by doing things they are not required to do. By having this knowledge and refusing to do these three things you will increase the likelihood of beating your DUI case.
I am a Client of the AGG Lawfirm and have loved my experience! My amazing Attorney Brittani Glidden not only won my case but, explained the entire process to me every step of the way. She educated me on the legal process of my case and Brittani ensured that I got the most money possible! All the staff at AGG we're very respectful and full of knowledge. I was extremely pleased with the end result from my case. By far this was the best experience I've had yet with a lawyer!

The AGG law firm has such a great work ethic and has helped me win my case! I am so pleased with how welcoming and nice everyone at the law firm was! Brittani is the best Attorney! If anyone can win a case it's Brittani Glidden, this being my 1st time ever hiring a lawyer it was a much more smooth process than I expected. Great Law Firm with great people and I had a very efficient, pleasant, and knowledgeable experience.

AGG has outstanding professionals who know what they are doing. They will help you through every step of the process no matter what the problem is. AGG can help you with legal questions in a way that is professional but still simple and understandable in its explanation. The attorneys are very thorough, offer practical advice, and they will look out for your best interest.

In one of the most difficult periods of my life, Brittani Glidden Alhasoon accepted my case and won. Brittani is extremely knowledgeable and a competent attorney. I am happy I had the benefit of doing business with her. She took my case (which was a difficult one to overcome), and used her expertise to hit a home run in the courtroom. There's always that person who says they know a good lawyer. Well, I was actually represented by an expert who got the job done. You need a great lawyer, call the office to schedule a consultation with Brittani Glidden Alhasoon and no matter what you're facing, I'm a testament that she can win the case.

Michael Glidden of the Alhasoon, Glidden & Glidden, LLC firm represented my husband with his case in New York and was of tremendous help to secure a positive outcome. So when I needed legal assistance in Colorado, I instantly chose the AGG firm. From the beginning, Brittani Glidden was friendly, courteous and extremely knowledgeable assuring me that she would do all that she could to secure a positive outcome with my best interest. I knew I was in good hands then. She was accommodating and patient, explaining the legal process, step by step, and made sure that not only did I understand my options, but that I felt comfortable with my decisions. Needless to say, my outcome was a positive one and in my favor. I would highly recommend this firm to anyone who is in need of amazing and caring attorneys.

Got right to it from start to finish. Love that they was straight to the point no lies no gimmicks. Very helpful on information what was needed and what could help. Got more then what was expected which proves to me they know what they are doing. I would recommend friends and family. Thanks for your services.
If you are charged with a DUI, then you need to act fast, in most cases you only have 7 days, to act if you want the chance to keep your license. Our attorney's are skilled DUI/DWAI/DUID defense attorneys. We have successfully won numerous DMV hearings allowing our clients to retain their driving privileges and have successfully had numerous DUI/DWAI/DUID cases dismissed altogether. Don't wait, call AGG law firm at 720-708-2988 if you have been charged and let us aggressively fight to help you keep your license and get you the best possible outcome in your case.
Recent changes to Colorado law have made it so it is now legal to possess and use marijuana. However, it is still a crime to drive a motor vehicle while under the influence of marijuana or any other drug. It is not a defense to a charge of DUI/DWAI that drugs affecting the driver's ability to operate their motor vehicle were lawfully prescribed. All that is required of the State is they prove you consumed a certain drug or drugs, and that consumption of those drugs affected your ability to operate your vehicle. Motorists charged with Driving under the Influence of Drugs (DUID) in Colorado face harsh penalties, including substantial fines and court costs, driver's license consequences, several hours of community service, drug education classes, and even jail time. Under the current Colorado DUI law, any detectible amount of prohibited drug in a driver's system could lead to a DUI or DWAI charge. Colorado also has an inference of impairment with a blood test of 5 nano grams or more of THC. A driver is considered under the influence of drugs if their blood contains five or more nanograms of delta 9-tetrahydrocannabinol (THC) per milliliter of blood. The Drug Recognition Evaluation is voluntary, meaning you are NOT required to complete the evaluation. It is simply used by the police, like field sobriety tests, to provide more evidence for the prosecution at trial. DUID cases in Colorado involve a blood test to screen and confirm traces of drug use in your system. A typical drug screen in a DUID case will test for barbiturates, benzodiazepines, cannabinoids (THC), cocaine, ethanol, methadone, methamphetamine, opiates, phencyclidine (PCP), and propoxyphene (Darvon).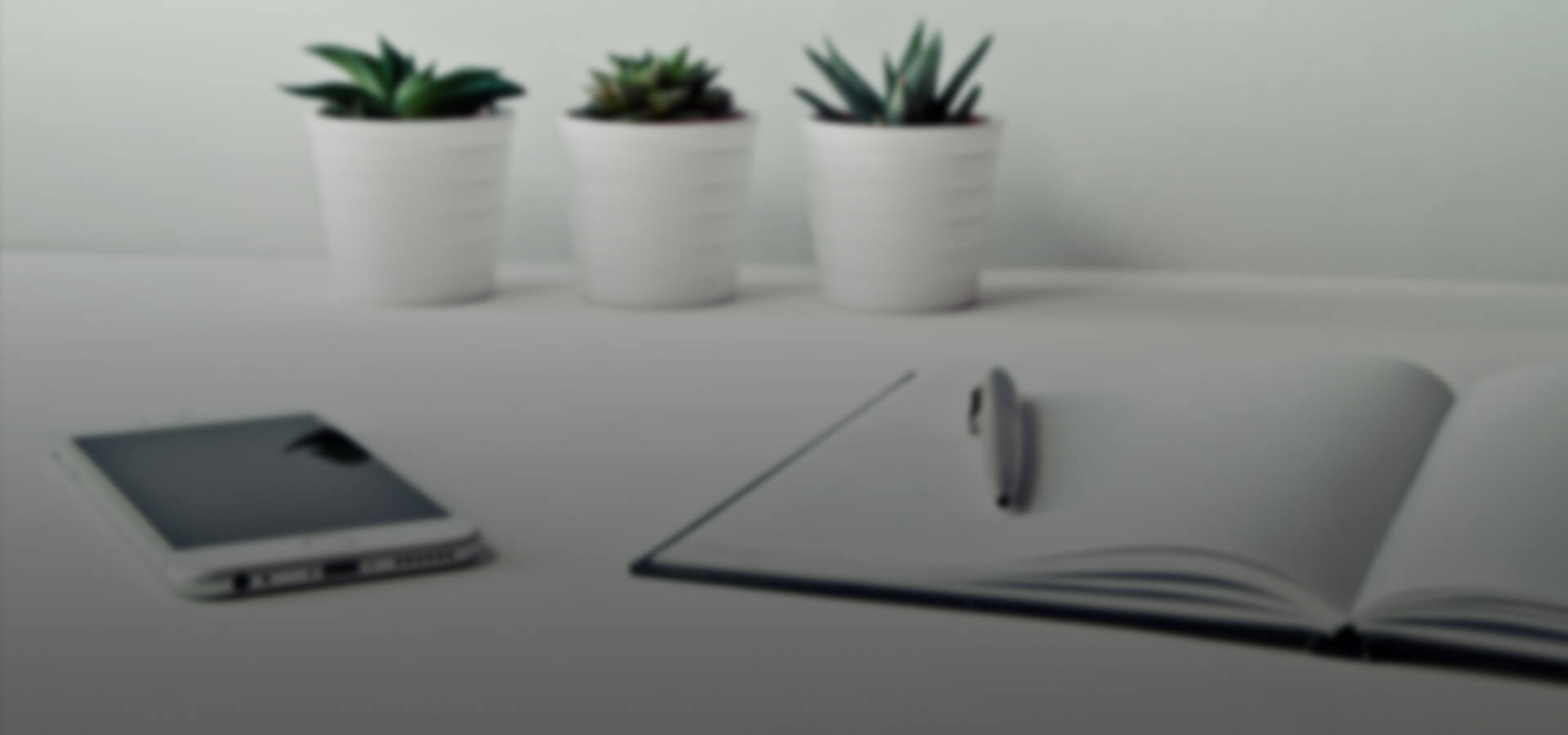 Accolades
We have helped recover millions for our clients!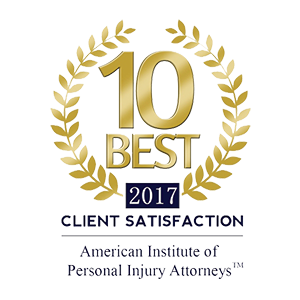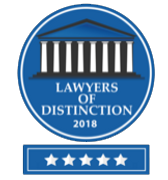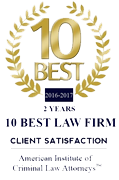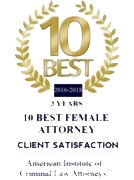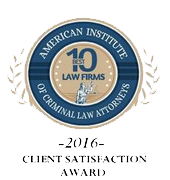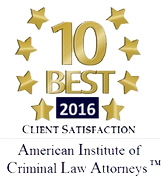 Contact us for a FREE consultation