Contact us for a FREE consultation
You may be entitled to compensation
People are simply no match for the mass of a car, truck, bus, or train – at any speed because they have no protective structure around them. When a pedestrian is hit by car, truck, bus, or train the victim often suffers catastrophic injuries (amputation, broken bones, traumatic brain injuries, paralysis, etc.), sometimes resulting in death. After a pedestrian accident you should be focused on your recovery or the loss of your loved one. You should not have to worry about how to get the compensation you deserve to cover medical bills, lost wages, pain and suffering, and other damages. At AGG law firm, we are committed to making sure all liable persons and/or entities are held accountable for your injuries or the death of a loved one.
Our attorneys aggressively fight for your rights and to get you the compensation you deserve for your injuries. We investigate and build every case as if it were going to trial from day one. While we will make every effort to settle your case out of court when possible, when cases cannot be settled for a fair settlement, our attorneys are experienced trial lawyers and are prepared to aggressively advocate for you in court. We don't allow insurance companies to minimize your injuries so they can maximize their profit; we fight to get our clients the maximum compensation they deserve.
It is important to hire an attorney immediately after an accident to represent you throughout the entire process and make sure your rights are protected.
I am a Client of the AGG Lawfirm and have loved my experience! My amazing Attorney Brittani Glidden not only won my case but, explained the entire process to me every step of the way. She educated me on the legal process of my case and Brittani ensured that I got the most money possible! All the staff at AGG we're very respectful and full of knowledge. I was extremely pleased with the end result from my case. By far this was the best experience I've had yet with a lawyer!

The AGG law firm has such a great work ethic and has helped me win my case! I am so pleased with how welcoming and nice everyone at the law firm was! Brittani is the best Attorney! If anyone can win a case it's Brittani Glidden, this being my 1st time ever hiring a lawyer it was a much more smooth process than I expected. Great Law Firm with great people and I had a very efficient, pleasant, and knowledgeable experience.

AGG has outstanding professionals who know what they are doing. They will help you through every step of the process no matter what the problem is. AGG can help you with legal questions in a way that is professional but still simple and understandable in its explanation. The attorneys are very thorough, offer practical advice, and they will look out for your best interest.

In one of the most difficult periods of my life, Brittani Glidden Alhasoon accepted my case and won. Brittani is extremely knowledgeable and a competent attorney. I am happy I had the benefit of doing business with her. She took my case (which was a difficult one to overcome), and used her expertise to hit a home run in the courtroom. There's always that person who says they know a good lawyer. Well, I was actually represented by an expert who got the job done. You need a great lawyer, call the office to schedule a consultation with Brittani Glidden Alhasoon and no matter what you're facing, I'm a testament that she can win the case.

Michael Glidden of the Alhasoon, Glidden & Glidden, LLC firm represented my husband with his case in New York and was of tremendous help to secure a positive outcome. So when I needed legal assistance in Colorado, I instantly chose the AGG firm. From the beginning, Brittani Glidden was friendly, courteous and extremely knowledgeable assuring me that she would do all that she could to secure a positive outcome with my best interest. I knew I was in good hands then. She was accommodating and patient, explaining the legal process, step by step, and made sure that not only did I understand my options, but that I felt comfortable with my decisions. Needless to say, my outcome was a positive one and in my favor. I would highly recommend this firm to anyone who is in need of amazing and caring attorneys.

Got right to it from start to finish. Love that they was straight to the point no lies no gimmicks. Very helpful on information what was needed and what could help. Got more then what was expected which proves to me they know what they are doing. I would recommend friends and family. Thanks for your services.
Insurance companies are not on your side. Insurance companies are billion dollar corporations that only care about their bottom line, not your injuries. Insurance companies often prey on unrepresented individuals by offering low settlement amounts early on or by offering you nothing at all. At AGG law firm, we make sure your rights are protected and ensure that you get the compensation you deserve while you focus on recovering from your injuries.
In pedestrian accident cases, it is very import to hire an attorney as soon as possible to make sure your rights are protected and ensure that critical evidence is preserved. Our office represents injured individual and families of the deceased all over the state of Colorado, including, but not limited to the following counties: Denver, Arapahoe, Jefferson, Adams, Boulder, Douglas, Weld, Larimer, Mesa, El Paso, and all metro area counties. If you have been injured in Denver, Aurora, Westminster, Brighton, Ft. Collins, Colorado Springs, or anywhere else in the state of Colorado contact us now to get the dedicated and aggressive representation you deserve.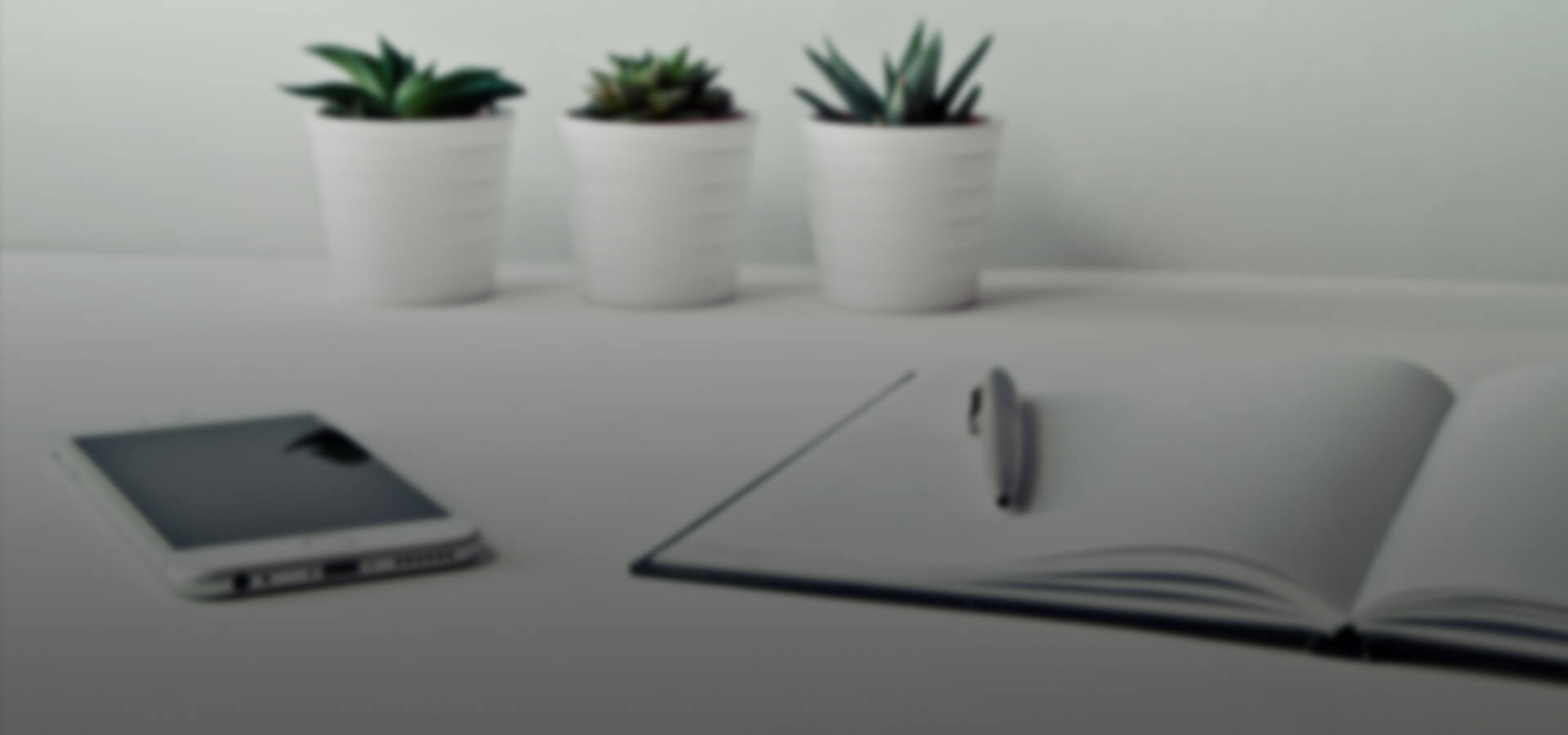 Accolades
We have helped recover millions for our clients!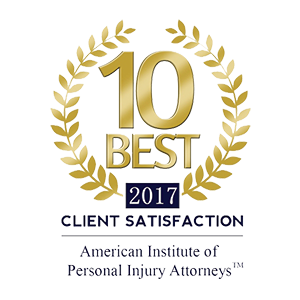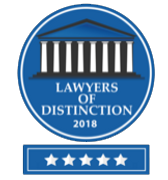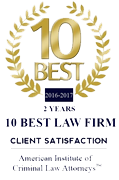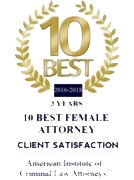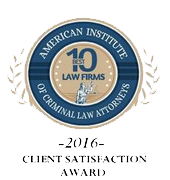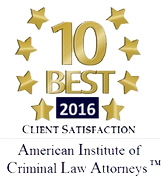 Contact us for a FREE consultation